Our Pastor
Our Pastor
Pastor Neal Behm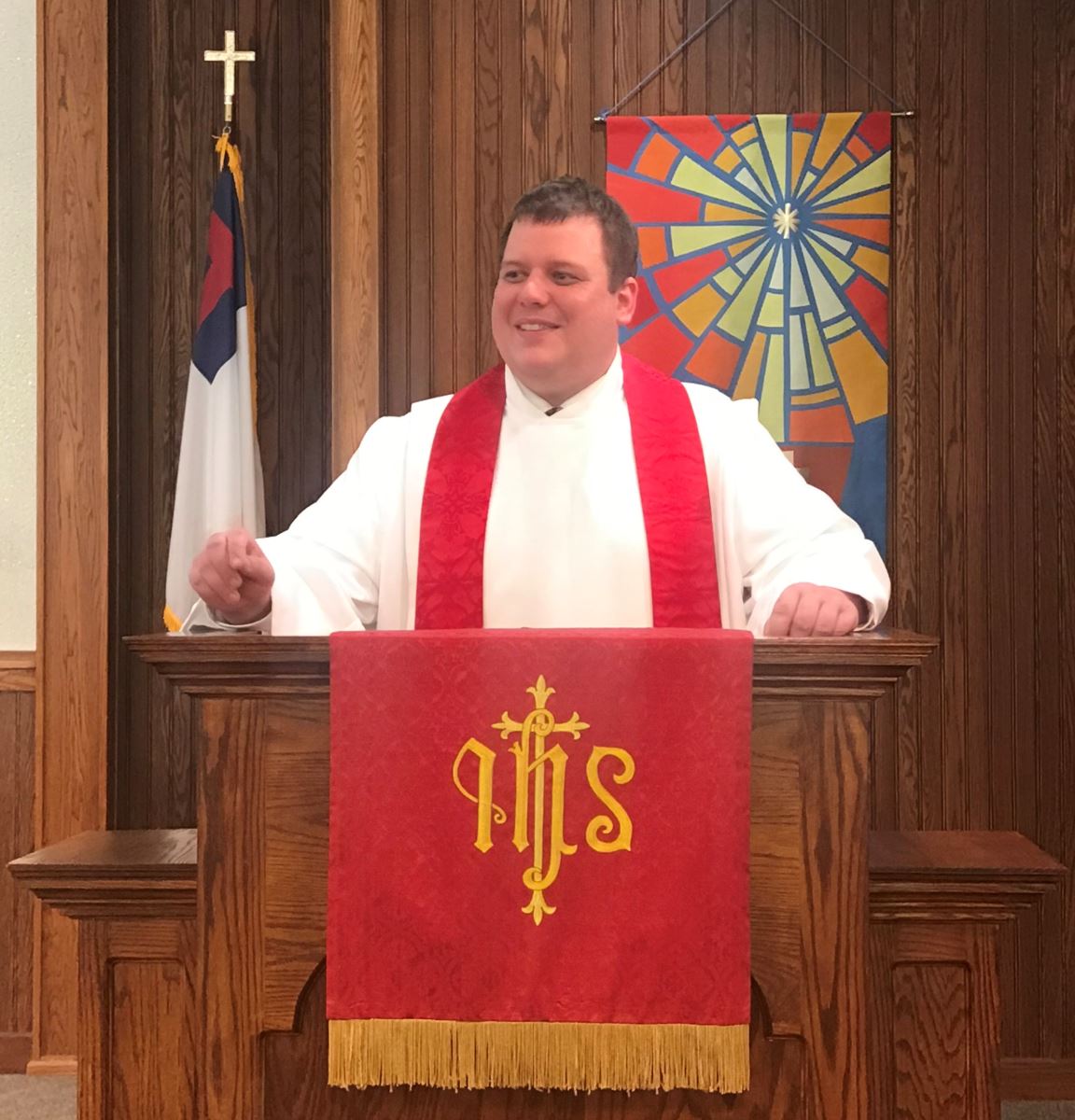 Neal was born and raised in Beaver Dam, WI. He attended grade school at St. Stephen's Evangelical Lutheran Church & School in Beaver Dam and was confirmed in 2002.

He graduated from Luther Preparatory School in Watertown, WI, in 2006, from Martin Luther College in New Ulm, MN, in 2010, and from Wisconsin Lutheran Seminary in Mequon, WI in 2014. He served his vicar year at St. Paul's Lutheran Church in Columbus, Ohio.

Neal entered the public ministry on July 20, 2014, at English Lutheran Church in Viroqua, WI, where he served God's people until May of 2019 when he accepted the call to Christ Evangelical Lutheran Church in Merrill, WI.

His interests include football, baseball, playing cards (especially euchre and sheepshead), playing the guitar, and hanging out with family and friends. Pastor Behm can be reached at the church at 715-536-3313 or via email at pastorbehm@hotmail.com.
PASTORS OF CHRIST EVANGELICAL LUTHERAN CHURCH
| | | | |
| --- | --- | --- | --- |
| • | Reverend Ralph Jones | | 1981 |
| | | | |
| • | Reverend Carl Siegler | Vacancy Pastor | 1982 |
| | | | |
| • | Reverend Adam Horneber | | 1982-1989 |
| | | | |
| • | Reverend Jeff Limpert | Vacancy Pastor | 1989 |
| | | | |
| • | Reverend Joel Lillo | | 1989-1995 |
| | | | |
| • | Reverend Burton Stensburg | Vacancy Pastor | 1995 |
| | | | |
| • | Reverend James Weiland | | 1996 - 2018 |
| | | | |
| • | Reverend Andy DeGier | Vacancy Pastor | 2018 - 2019 |
| | | | |
| • | Reverend Neal Behm | | 2019 - Present |